Hey all, up for sale is my 2001 Ford Excursion Limited. IT has served me well for the past 17 years, but it's time to move on.
This is a well used Excursion, my 2 young boys and 17 years of wear on the inside, the interior is leather, but its showing its age inside and out.
The front tie rods and ends were replaced about 2 years ago. Engine runs well, 118K miles on the Triton V10 engine. 3rd row seating, maximum capacity is 8. Without the 3rd row seat it will haul a 4x8 sheet of plywood with all doors closed.
Has the full towing package and includes the hitch and light adapter.
The exterior is fair, there is a dent on the passenger side front wheel well that likely could be pushed out by a ding shop.
This truck has never let me down, I am the 1st and only owner of it. Originally from California.
Sold as-is, in fully functional condition for $3500.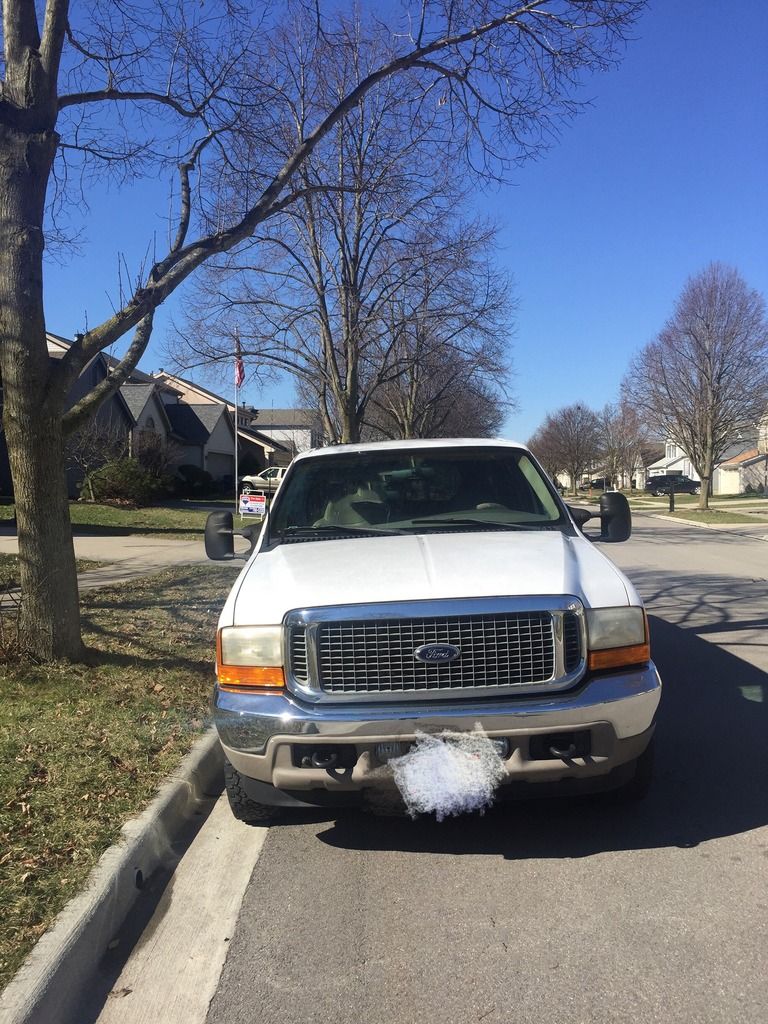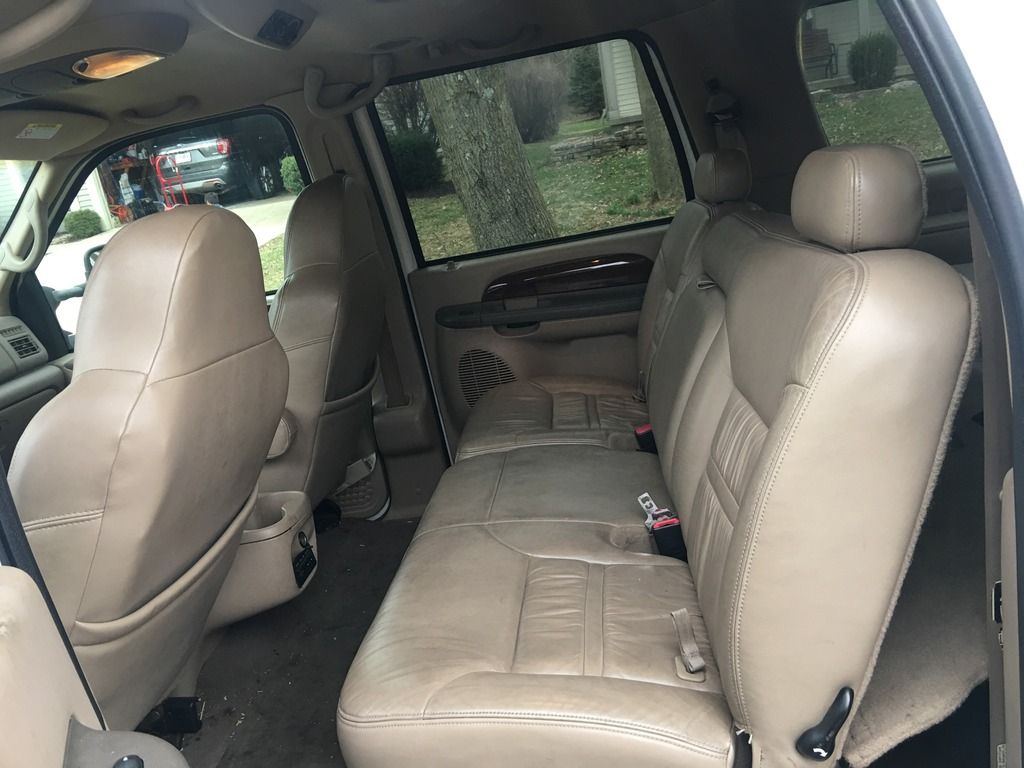 Pick up in Dublin, Ohio...