I recently closed a deal with another Ohio PD, to manufacture all new patrol rifles for them. To pay some of the tab, they traded in their old duty weapons for us to liquidate. I have several of the following available:
S&W 4513TSW (Tactical) .45ACP
S&W 4516-2, .45 ACP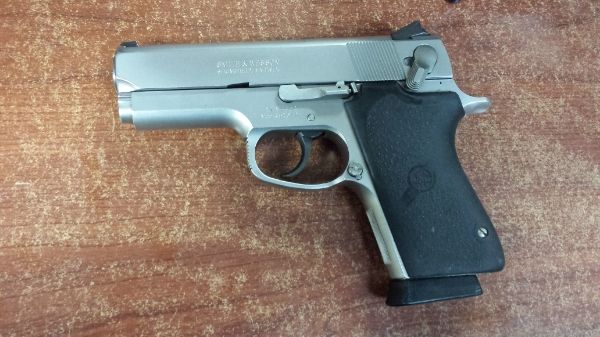 Each gun comes with two magazines, some have boxes, but most do not. Come look through the racks and take your pic, priced at $399 and tax per gun. I also have some duty holsters and double mag pouches as well. Holsters and mag pouches will not be sold separately unless all guns are gone and there are some left. Thanks!